Welcome
to the
Members'

Homepage
Your income protection contract insures part of your earnings so that if you are unable to work because of illness or injury, and as a result your earnings go down or stop, you will be able to claim benefit to help you meet essential costs.
Find out more...
Need to make a claim?
We understand the claims process can be daunting, and so we'll do all we can to make it as smooth and easy as possible for you. Our Claims Page explains how to make a claim on your income protection contract and what to expect from us at each step of the process.
Added-value Benefits
As a mutual organisation, everything we do is always for the benefit of our members. With no shareholders to pay, we reinvest straight back into the Society for you – whether it is to create an even better service, innovative new products or added-value benefits. Your income protection contract and the benefits you have access to in addition to your contract, are there to help support you financially and with your wellbeing.
Member Perks
Discounts on lifestyle and shopping.
125 Foundation
Exclusive financial support
Friendly Voice
Confidential telephone service from a Personal Nurse
Childrens Critical Illness
Financial support should your child fall ill
Your Halo
Personalised health and wellbeing service
Who can support you?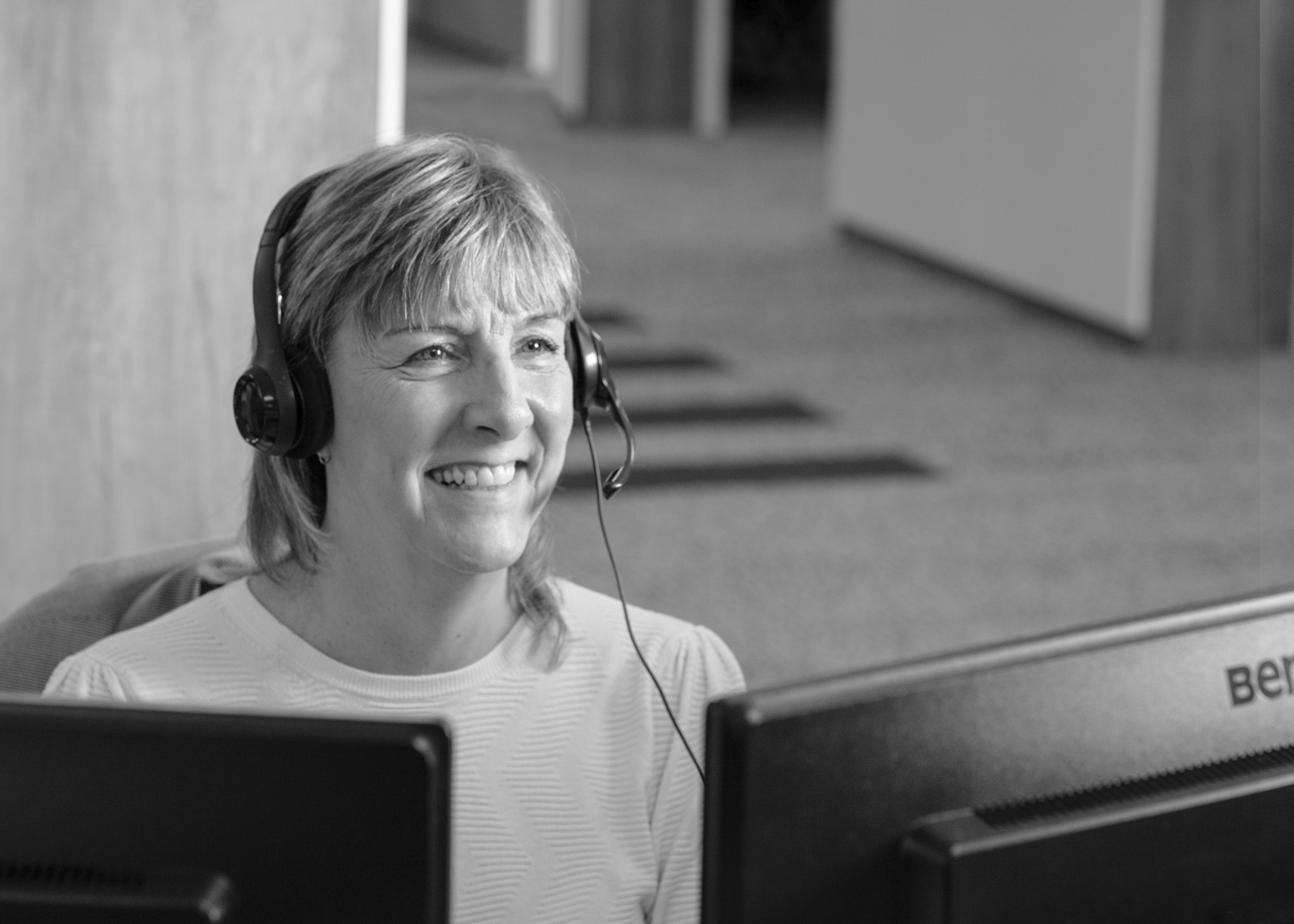 Your Member Services Team
Your dedicated Member Services Team are on hand to help with all your queries and to be there when you need them most.
The team will go above and beyond for you, from helping you understand your contract and make any changes, to providing details of your Added-value benefits.